Services we offer
From designing and installing a new bathroom through to helping with plumbing maintenance work.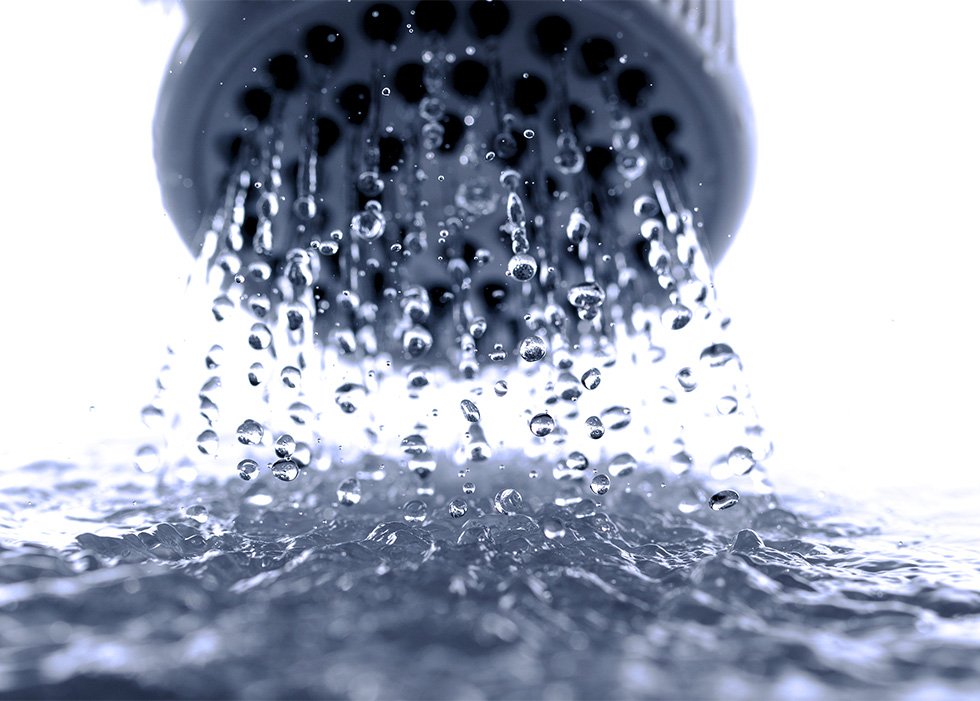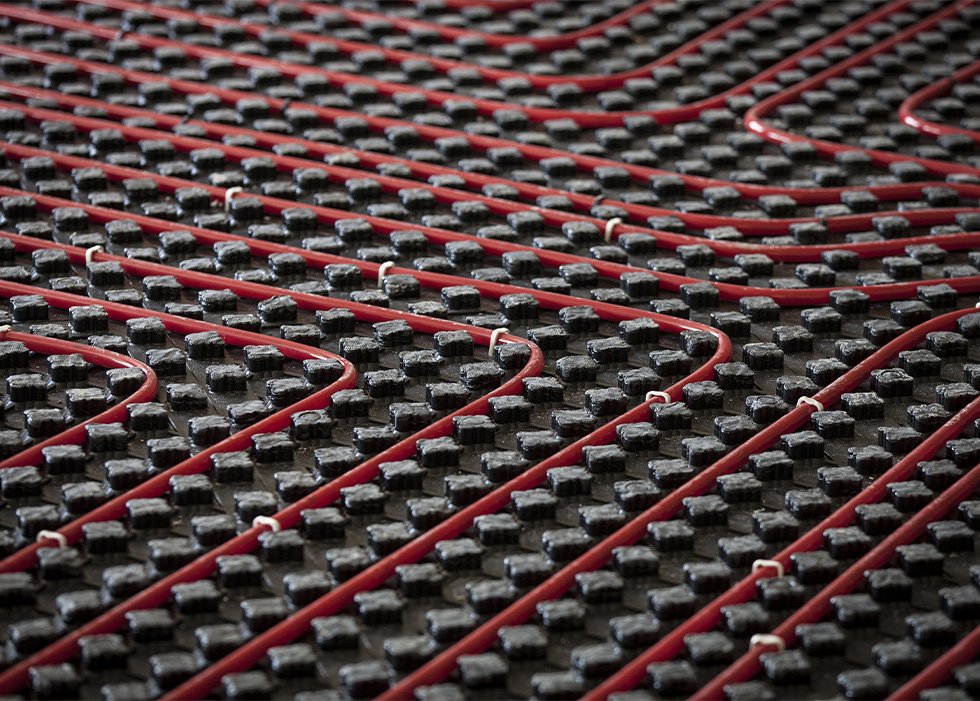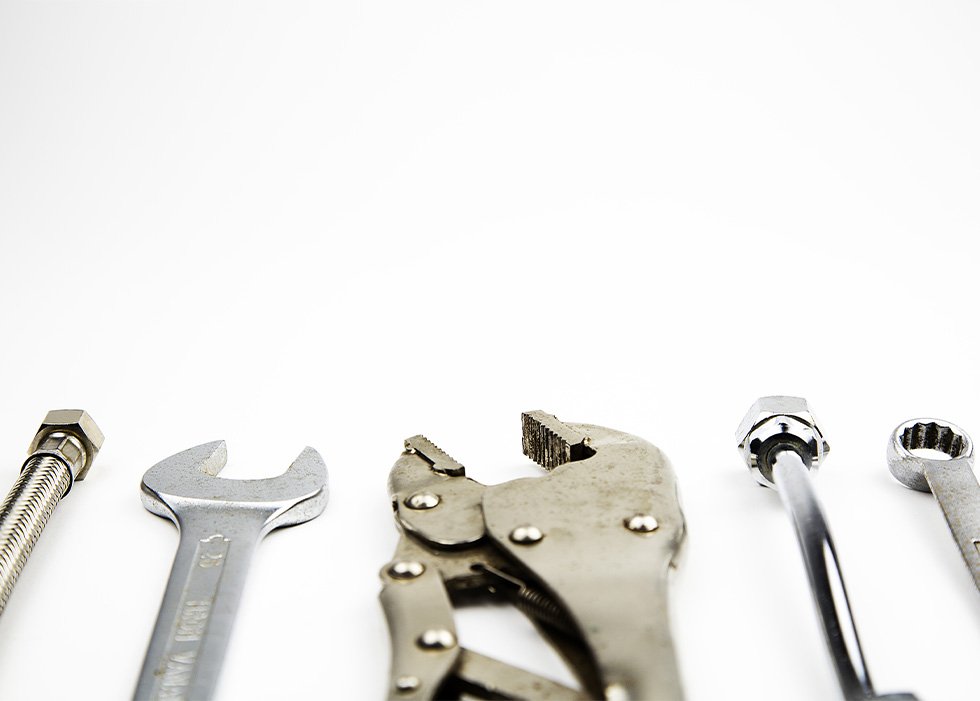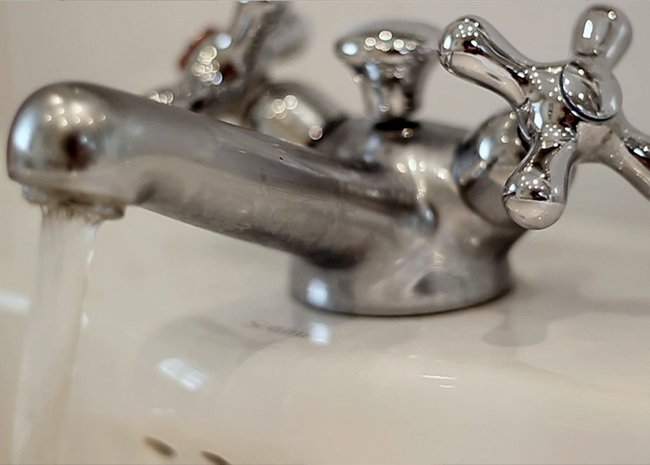 Can't find what you are looking for? Let us help you
Quality Plumbing Services
All our plumbers/heating engineers are fully trained and continue to receive our unique training in customer service as well as system design and fault diagnosis. No training of this nature is delivered elsewhere within the industry.
We meet all your plumbing needs from leaking pipes through creating hot water and a warm house to designing and installing your dream bathroom.
100 %              98%

Checked and Vetted        Approval Rating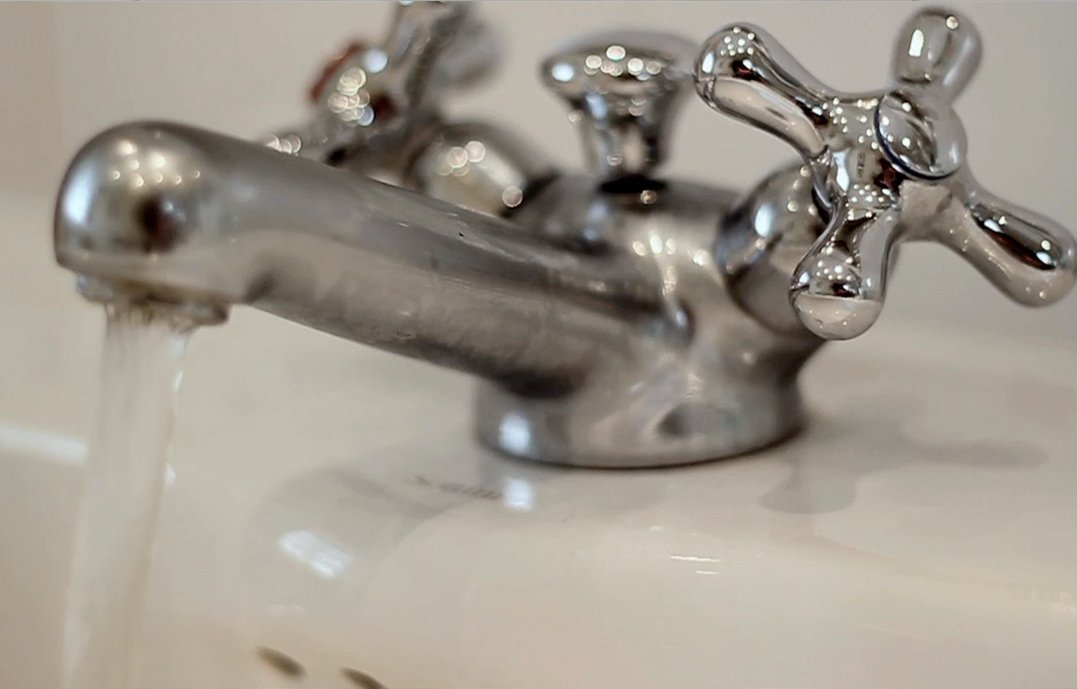 Train as a Stopcocks Taps, Traps and Toilet Dr
You could train as Stopcocks Taps, Traps and Toilets Dr. and earn money soon working in people's homes.
This course will take you from scratch to being able to earn good money, working with your hands, on the kind of 'small jobs' many plumbers turn away.
3                       £1500            

Month Course             Full cost including toolkit
"Jennie was a lovely helpful girl, she worked all the time she was here and I wouldn't hesitate to have her back."
FAQ's
Hopefully we can help answer any questions you might have about our services.
How can I make changes to my booking?
If you wish to make a change to the services please contact your Stopcocks Plumber directly or call our customer service team. We will let you know if the change is possible. If it is possible we will let you know about any changes to the price of the services, their timing or anything else which would be necessary as a result of your requested change and ask you to confirm whether you wish to go ahead with the change.
How can I get in touch?
You can contact us by telephoning our customer service team at 0800 862 0010 or by writing to us at mica@stopcocks.uk.
How can I make payment?
You can make payment by phone, by BACS, by cheque or by cash.
Who are Stopcocks?
We are franchisees/licensees of Stopcocks Group. Your contract will be directly between you (the customer) and your actual plumber who is a self-employed franchisee/licensee of Stopcocks Group. The full name and contact details of the Stopcocks Group franchisee/ licensee you will contract with will be provided to you when you contact us and submit your order.