Women Installers Together Conference
***Postponed Due To COVID19***
Women Installers Together
We're committed to improving access and conditions for women plumbers and within the industry as a whole and look forward to meeting and joining with plumbers, gas engineers and businesses who share our vision.
You can meet other female plumbers in our friendly and supportive Facebook Group until it's safe to run our next event.
Postponed due to COVID 19
Watch this space for new dates
We look forward to welcoming even more skilled tradeswomen and connected professionals next time. We'll meet again in a bigger venue when it's safe to do so.
Look out for our online events and training, join our Facebook Group – Female Plumbers and Heating Engineers; become part of our friendly and supportive community
Round Tables
Share your stories and hear from others.
Networking
Meet other women plumbers and gas engineers, inspired trainees and hopefuls
Meet the Sponsors
Meet manufacturers who share our vision to grow the number of women making the industry more inclusive for all
Meet the Plumbing Press
Get to know who represents us all in the industry media
Enter Our Raffle
Great prizes to win, donated by our wonderful supporters
Free Lunch
Fabulous food, there is such a thing as a free lunch.
The conference that everyone is waiting for
Please contact Stopcocks Women Plumbers for information about the next conference when it's safe to meet in rooms.
Or, enter your email below and we'll keep you updated on the next Women Installers Together conference and the online ways we're creating to meet.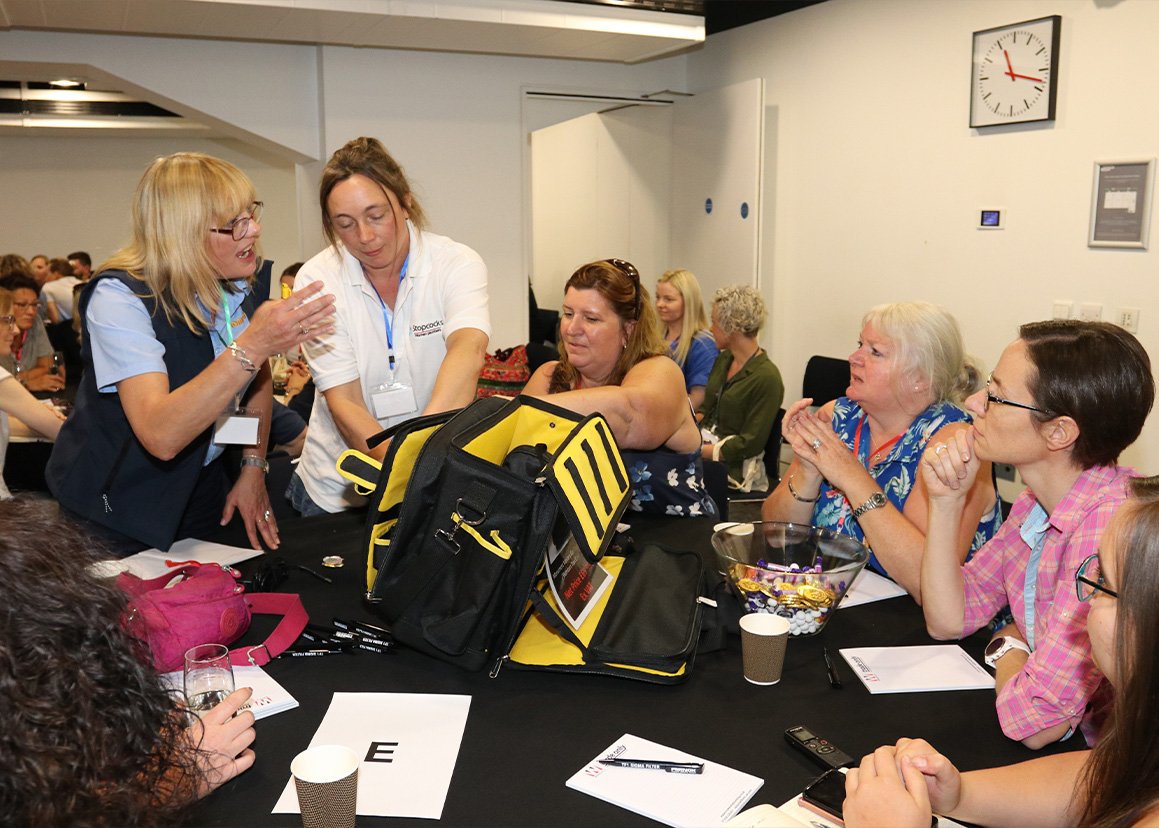 Previous speakers
Some of the previous speakers we've had at Women Installers Together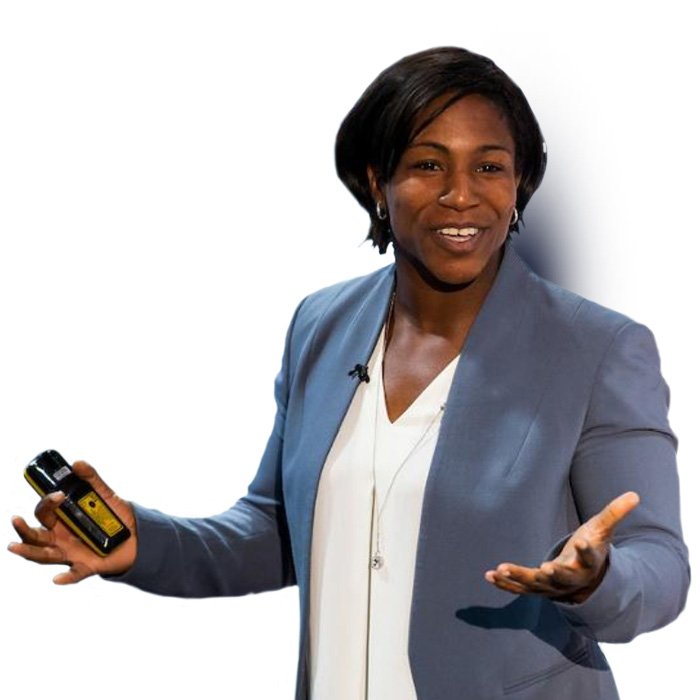 Maggie Alphonsi MBE
ENGLAND RUGBY PLAYER & TV SPORTS COMMENTATOR
Hattie Hasan MBE
FOUNDER OF STOPCOCKS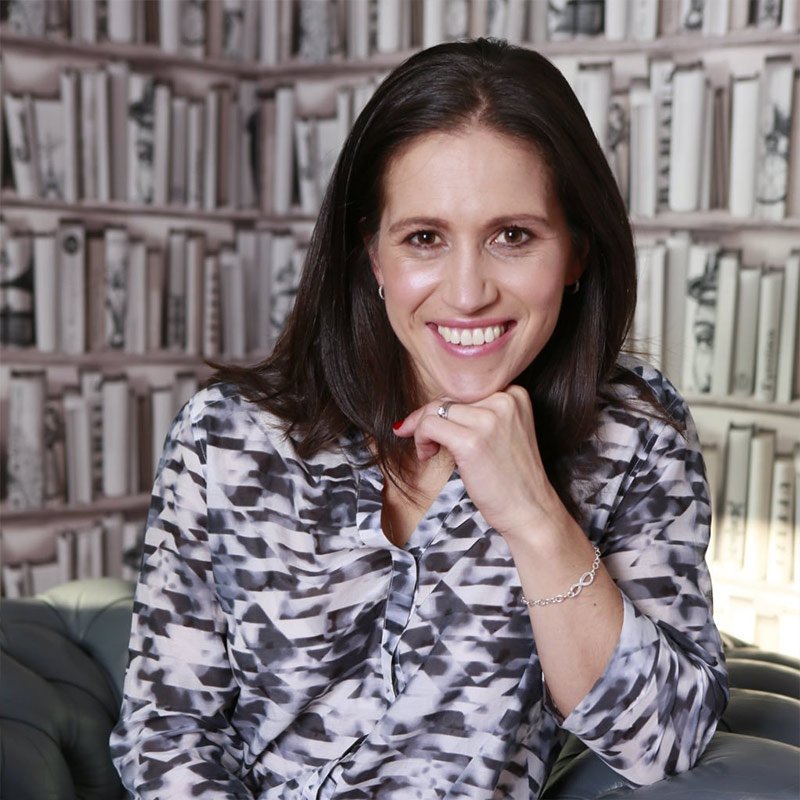 Anna Hemmings MBE
BRITISH MARATHON KAYAKER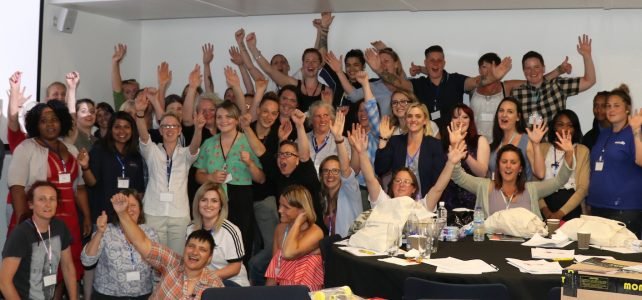 Sponsors
The generosity of these companies have made this event happen. A big round of applause




Where?
Online till further notice