Women Installers Together
6th July 2022
The Great Hall. London Metropolitan University, Holloway Road
We're back with a full day of speakers, roundtable discussions, stories of women engineers and tradeswomen, excellent sponsors and a free lunch.
Our brilliant supporters and sponsors have once again stepped up to make this great celebration of our resilience and achievements completely free for all tradeswomen.
We've booked our most exciting speaker yet. Mandy Hickson – one of the first woman fast jet fighter pilots. Her story is quite literally, breathtaking!
Hear from our very own Hattie Hasan MBE
and most importantly, meet each other in this unique full day event
Look out for our online events and training, join our Facebook Groups – Female Plumbers and Heating Engineers UK and Tradeswomen UK to become part of our friendly and supportive community. 
Huge thanks to our lovely partners Monument Tools (bringing you the venue and lunch!), Williams Trade Only Plumbing (bringing you Mandy) Vaillant, Rated People, ADEY, Mark Vitow, LCL Awards, Fernox, Mira Showers, JTL Training and Impey.
If you're interested in supporting this or other events please email mica@stopcocks.uk
Please note
Free tickets are for tradeswomen and trainees.
We charge a small fee (£50) for everyone else except sponsors without whom the event would not exist.
Women Installers Together (WIT)
We're committed to increasing our visibility and improving conditions for tradeswomen within the industry as a whole. We look forward to meeting and joining with plumbers, gas engineers, all other tradeswomen and businesses who share our vision.
If you're a woman on the tools you can meet other tradeswomen and trainees all year round in our friendly and supportive Facebook Groups – Female Plumbers and Heating Engineers UK – Tradeswomen UK and Female Electricians UK
Round Tables
Share your stories and hear from others.
Networking
Meet other women plumbers and gas engineers, inspired trainees and hopefuls
Meet the Sponsors
Meet manufacturers who share our vision to grow the number of women making the industry more inclusive for all
Meet the Plumbing Press
Get to know who represents us all in the industry media
Enter Our Raffle
Great prizes to win, donated by our wonderful supporters
Free Lunch
Fabulous food, there is such a thing as a free lunch.
Enter your email below and we'll keep you updated.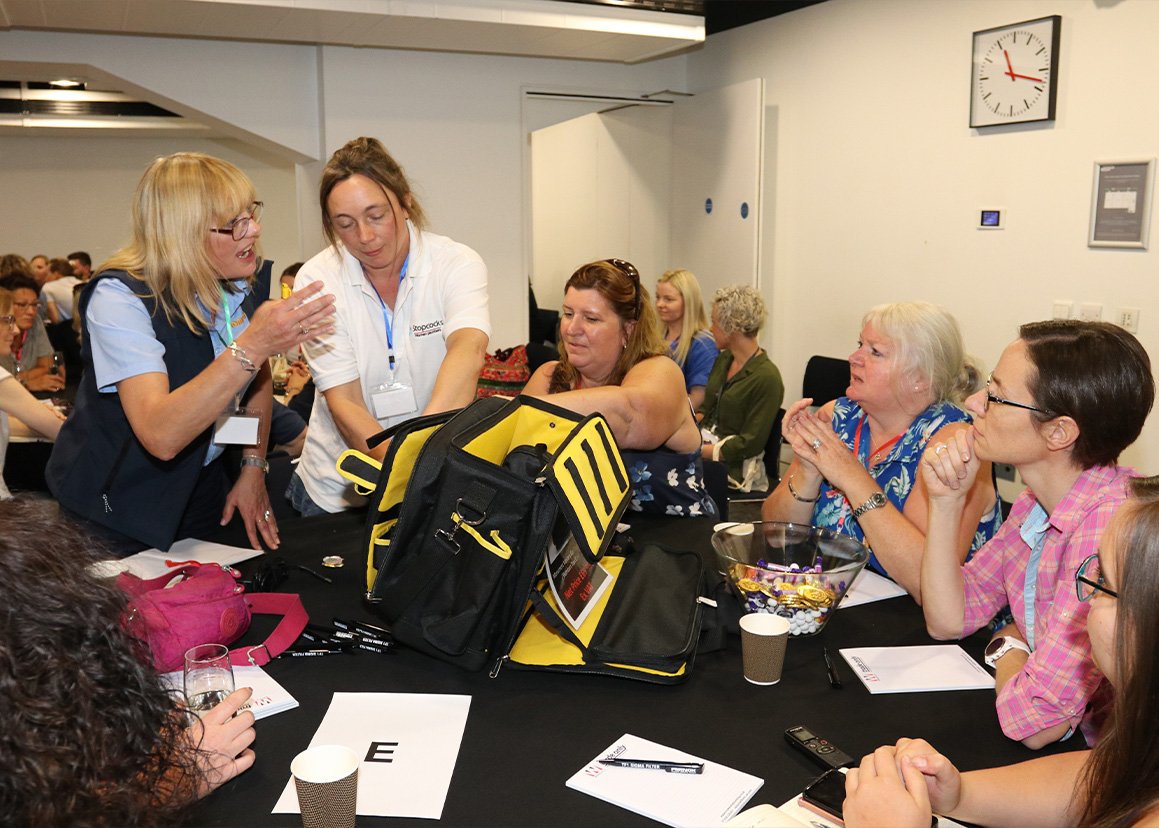 Previous speakers
Some of the previous speakers we've had at Women Installers Together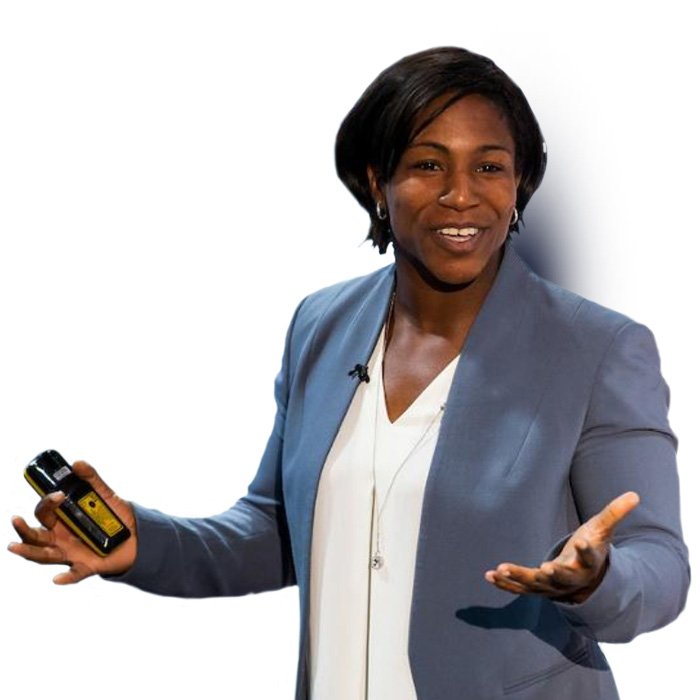 Maggie Alphonsi MBE
ENGLAND RUGBY PLAYER & TV SPORTS COMMENTATOR
Hattie Hasan MBE
FOUNDER OF STOPCOCKS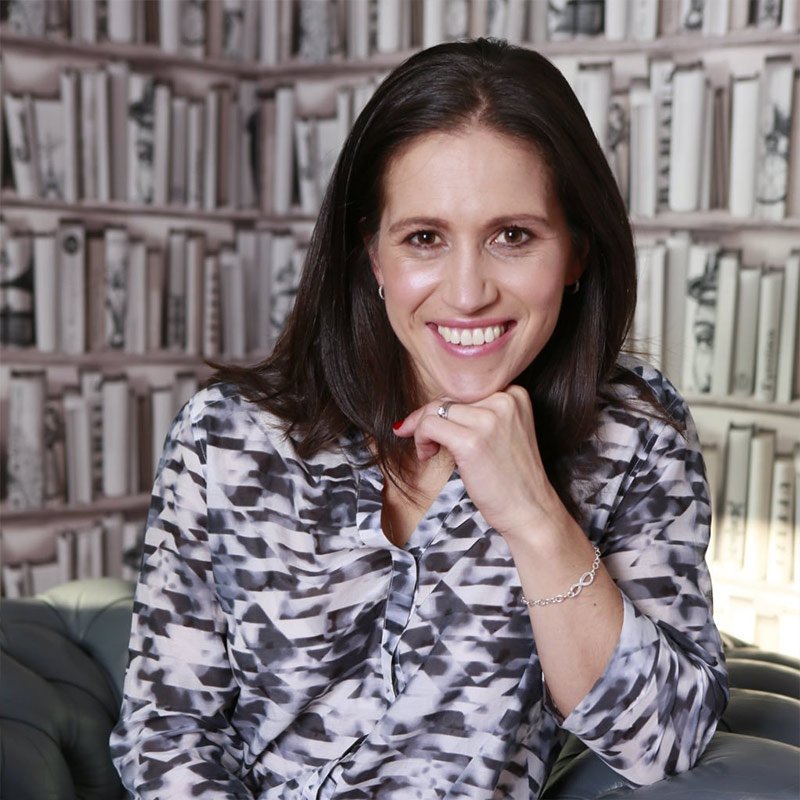 Anna Hemmings MBE
BRITISH MARATHON KAYAKER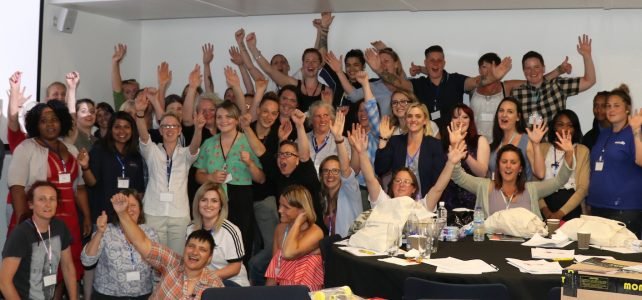 Sponsors
The generosity of these companies have helped make our events such a success. A big round of applause to…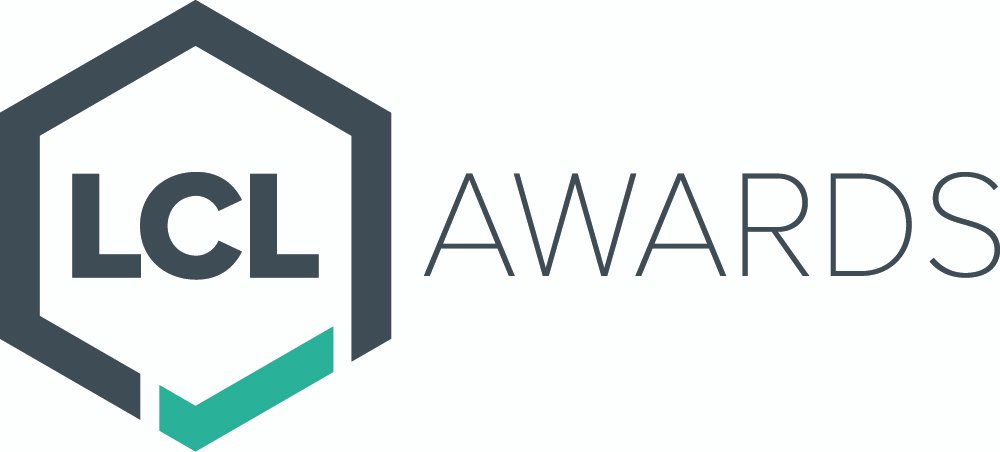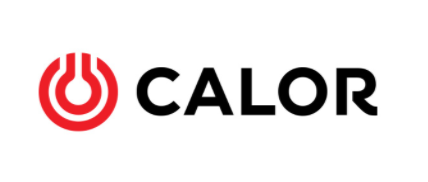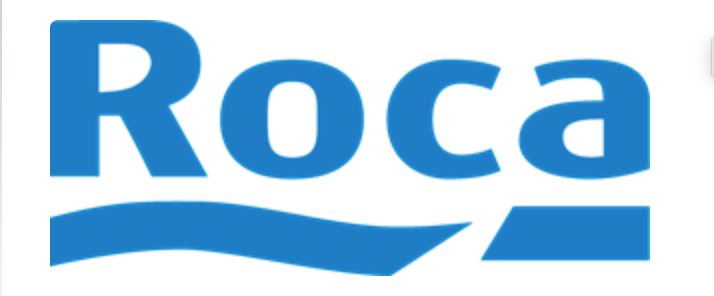 Where?
The Great Hall. London Metropolitan University
Holloway Road