An Introduction to Stopcocks
We believe that as a plumbing and heating company we're unique. Established in 1990, Stopcocks have always put the needs of the customer first.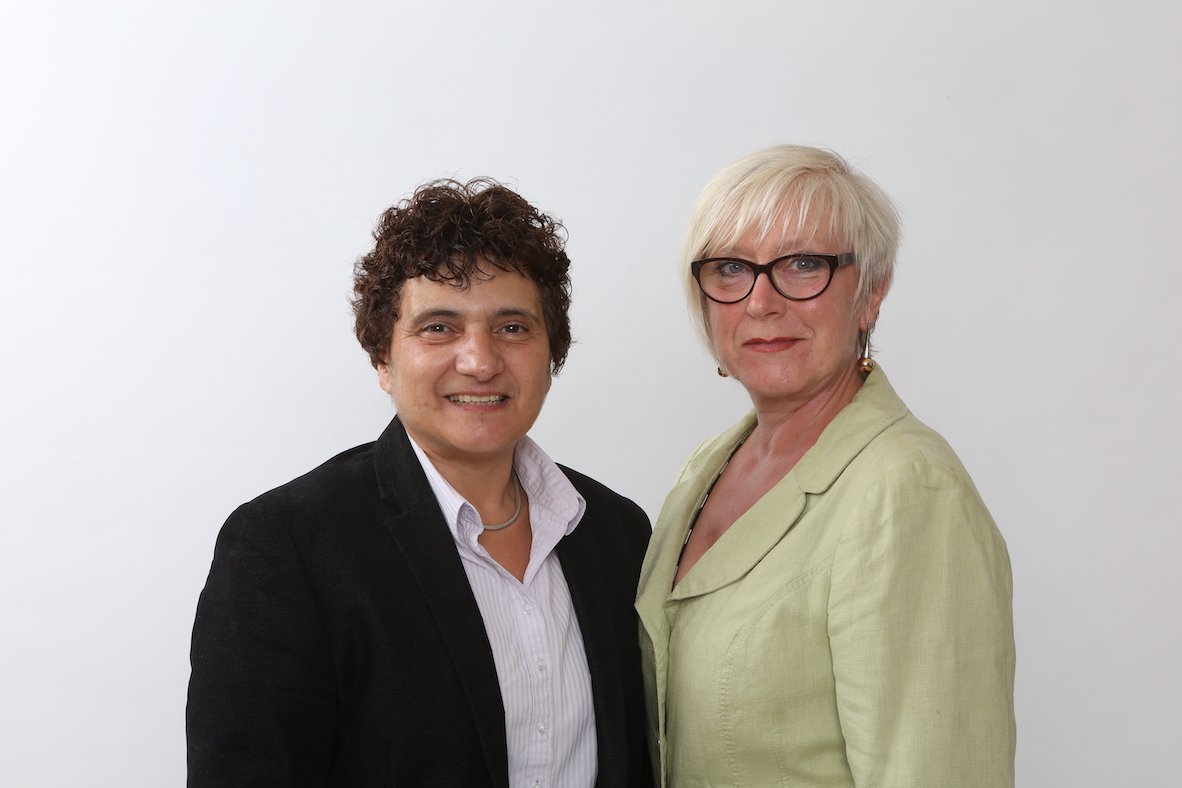 Our founder
 Hattie Hasan received an MBE for her 'Services to women in the plumbing and heating industries'. Through the work of Stopcocks Group since 2006 hundreds of women have benefitted from mentoring and guidance received. Hattie's expertise is sought after from the wider industry and she has sat on numerous panels, judging bodies and interview chairs. She is an acomplished public speaker and is available to be booked by contacting us here
Our history
___________
When Hattie Hasan started Stopcocks in 1990 its central pillars were respect, peace of mind, quality service and aftercare. We believed then (and still do) that you, your home and your time deserve respect and the highest quality services. Customers deserve better than the treatment we know they traditionally receive from plumbers and other tradespeople. By standing for quality customer service we aim to change the culture of the manual trades, especially of traders who come into your sanctuary, your home.

Stopcocks Women Plumbers mission has always centred on serving our customers. Although our mission has grown, nothing has changed and these four pillars remain at the centre of our approach.
Our customer service goes so far that, if we receive a request for a woman plumber in an area where we don't have one, we will immediately look for one for you through our sister company the Register of Tradeswomen CIC
01.
Vision
We want to bring tradeswomen together to change the UK construction and skilled trades landscape for good.
02.
Mission
We will grow Stopcocks Women Plumbers as a brand standing for excellence in plumbing, customer service and quality.
Access to skilled tradespeople
We want to improve the access customers have to skilled tradespeople they can rely on and trust in their homes.
Access to clean water
We want a world where everyone has access to clean water, a good education and rewarding work.
Maintaining high standards
We test the quality of all our plumbers' skills and Gas Safe registration before they join us
Enable and empower
We want to enable and empower anyone considering a career in skilled trades and make it a career to aspire to.
Excellence in plumbing
We will grow Stopcocks Women Plumbers as a brand standing for excellence in plumbing, customer service and quality.
Quality customer service
We provide customer service training to our plumbers as part of our induction package.
Raise the profile of female plumbers
We want to raise the profile and numbers of women plumbers in the UK.
Trustworthy, competent plumbers
To offer every householder the choice of a trustworthy, highly competent, quality woman plumber/heating engineer, through Stopcocks and our sister company the Register of Tradeswomen CIC.
Mentoring our team
We will mentor our team for continued technical skills development and provide opportunities for them.

Women have made fantastic inroads in business and corporations and we have all benefited from that. The building trade however is probably one of the last few remaining bastions of male domination. Stopcocks Women Plumbers prove that women can be plumbers and women simultaneously.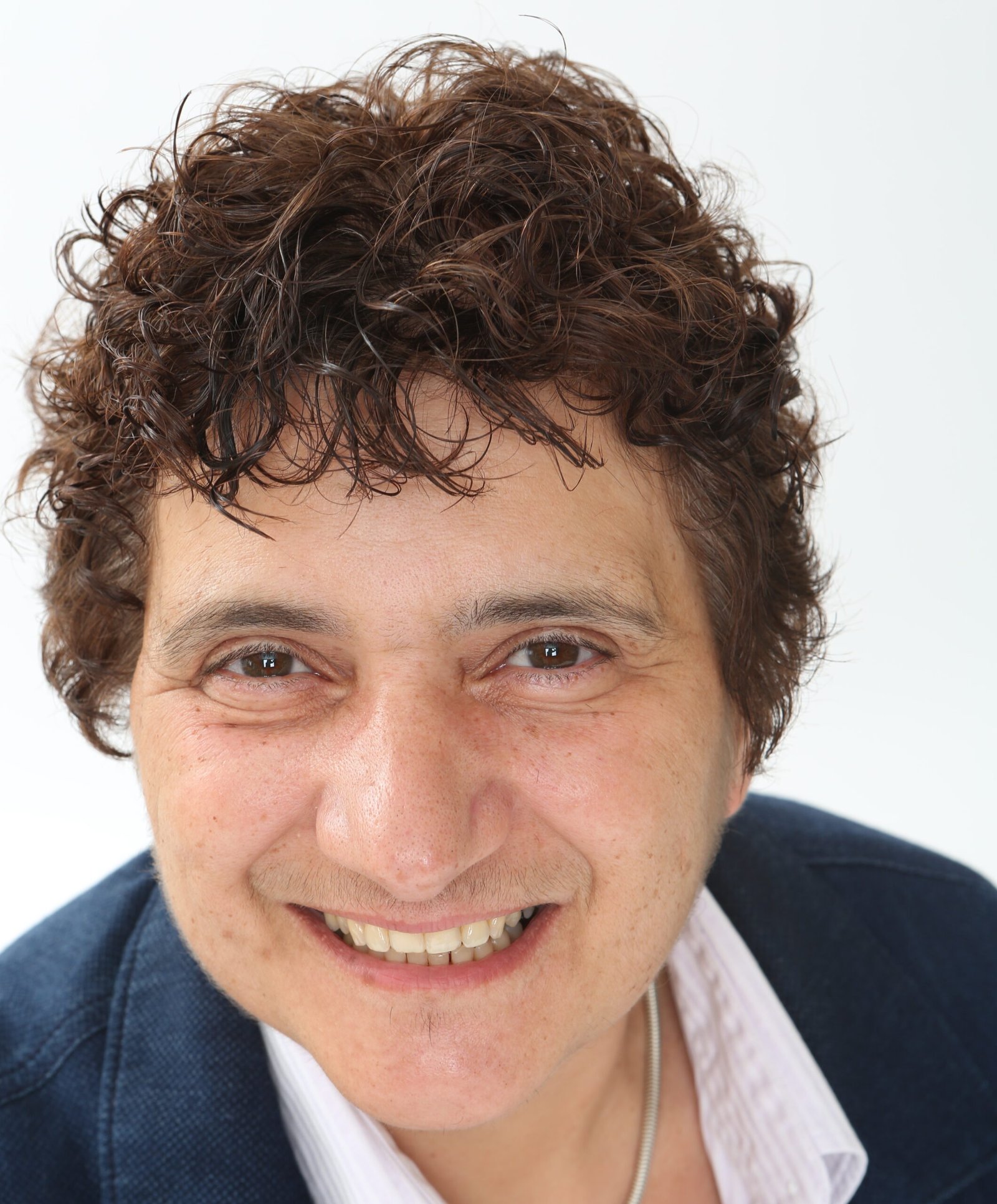 Our Team
The people who make things happen in our company and
who believe and build the future.
Hattie Hasan MBE
FOUNDER & CEO
Mica May
DIRECTOR OF DEVELOPMENT
GET IN TOUCH
Want to join the team? We'd love to hear from you.